Welcome to Investing for You and Not Your Broker
Real Money

Real Account

Real Returns

Real Statements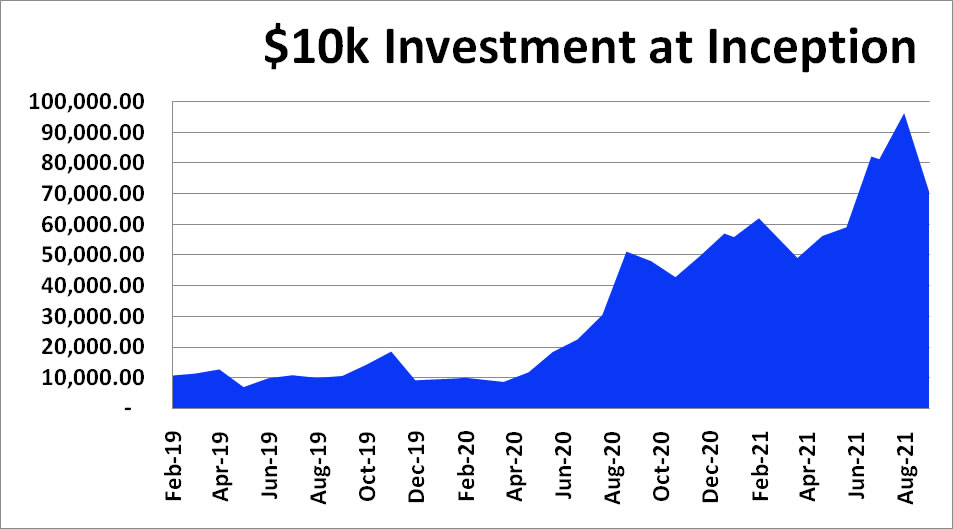 • February 2019 Initial Investment – $10,000.00
• December 2019 Account up in 10 months to – $18,454.68
• December 2019 Withdrew initial investment – ($10,000.00)
• Account balance closed year-end 2020 at – $56,906.00
• Account balance closed end of August 2021 – $96,166.01

To Learn all the details and see each statement for each month just press the register for free button and you will have access to not only all the statements but our digital archives of all of Tim LuCarelli weekly Market videos.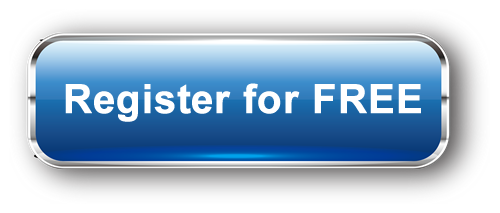 This is for a long-term investment objective – it is Not an active trading program – entry with anticipation of holding the investment 18 to 24 months or, if the underlying stock hits the price target, or expiration – whichever comes first.
Goal is to make between 3 and 5 times the initial investment in the option expiration time frame.
A minimum of 1 entry signal per month
Upon registration you will receive 90 days of past signals of which you can use. Since this is for long-term opportunities there are No Free Trials!
SAMPLE
Subscription Pricing is $297.00 per Month